A TEAM DEDICATED TO THE REPAIR OF HANDICAP
Presentation of the cabinet : 
CLAIRE PICHON - LAWYER IN SERVICE OF VICTIMS REACHED IN THEIR PHYSICAL INTEGRITY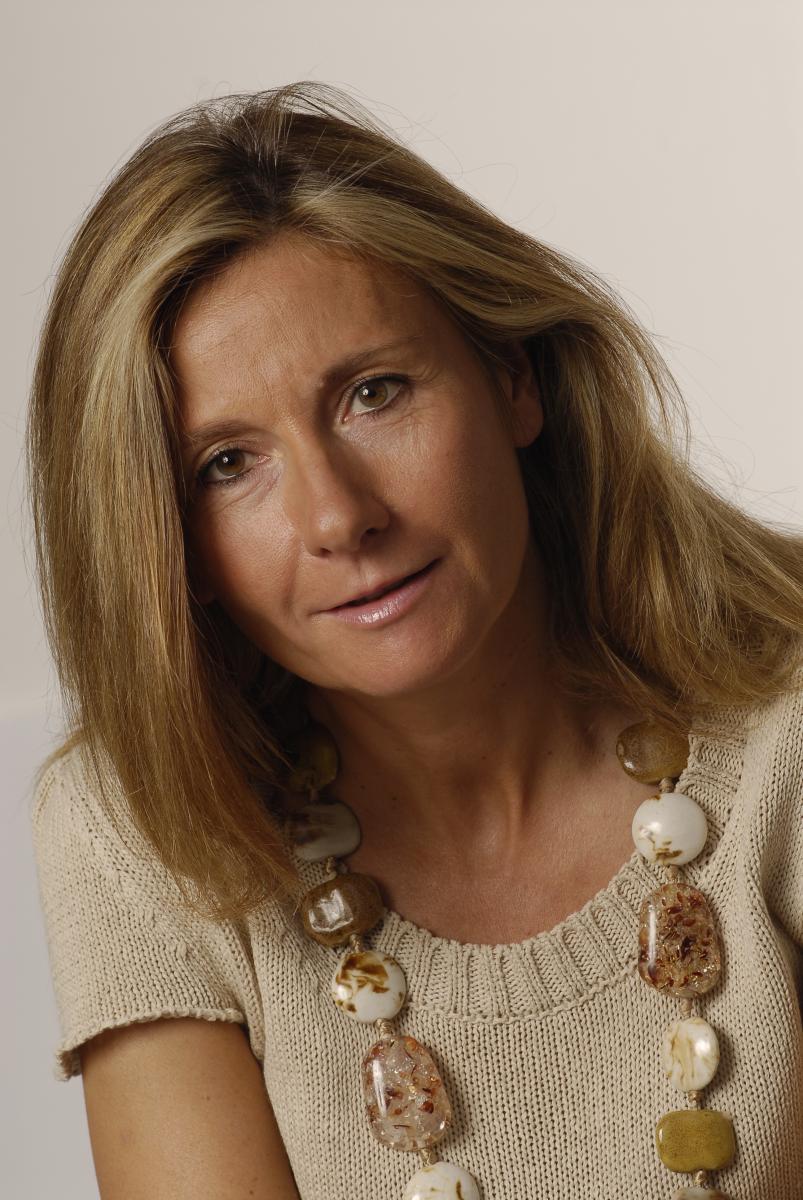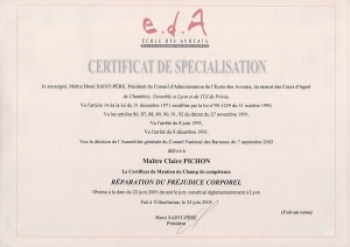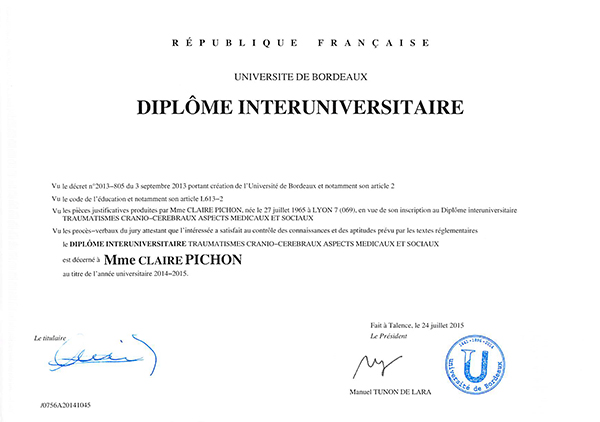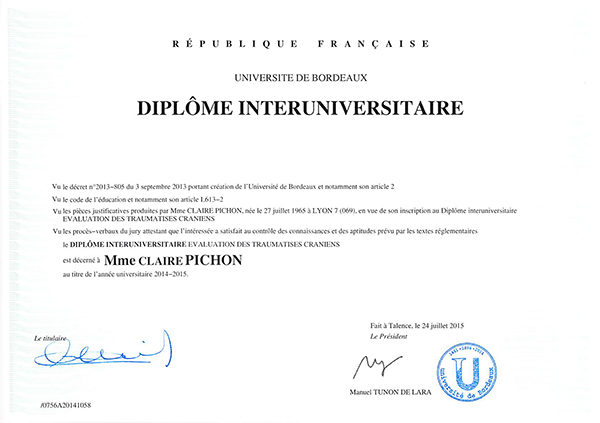 25 years of experience in service of victims of accidents and medical errors.
Claire PICHON took the oath in 1988, she created her cabinet(office) in 1994 and is a holder of the certificate of specialization in repair of physical damage.
She holds a specific diploma : DIU TRAUMA BRAIN INJURY from the UNIVERSITY OF BORDEAUX 
It operates in the interests of victims of accidents and medical errors across
French territory before civil and administrative courts, the CRCI
the advice of the doctors' or dentists.
It is also:
Vice Chair of the Committee on Health Law of the Bar of Lyon since 2002,
Member of ANADAVI,
Vice President of the Committee for the Protection of Persons in Medical Research,
Responsible for postgraduate medical training in the forensic field,
Recommended by the Association of Users of the Hospital and Medical Care Lawyer
(AUHSM-DEFENSE HEALTH), for the victims of the empty nose syndrome ...
She speaks fluent English and is related to a network of doctors advice.
Carole CIVERA - ASSISTANTE DEPUIS 14 ANS 
Nous vous accorderons toute l'écoute nécessaire dans cette phase de doute et de fragilité.
Nous nous efforcerons de vous soutenir, vous accompagner et vous défendre
tout au long du processus d'indemnisation.